For both job searchers and recruiters, LinkedIn is one of the most popular social networking platforms.
It is a great place to network and connect with people in your industry by a simple click on a button.
There are several reasons why people choose to pay for a premium membership to LinkedIn. But what if you decide that LinkedIn Premium isn't for you?
In this post, we'll show you how to cancel LinkedIn Premium subscription with ease.
The topics we will include:
1. How to terminate your subscription to LinkedIn Premium through a web browser
2. How to end your subscription to LinkedIn Premium on an iPhone
3. Frequently Asked Questions about LinkedIn Premium cancellation
You can cancel your LinkedIn Premium subscription in a variety of ways, depending on the method you used to sign up for the service.
If you purchased a LinkedIn Premium subscription on the desktop site, you could cancel your subscription from a desktop browser, a mobile browser, or the mobile app.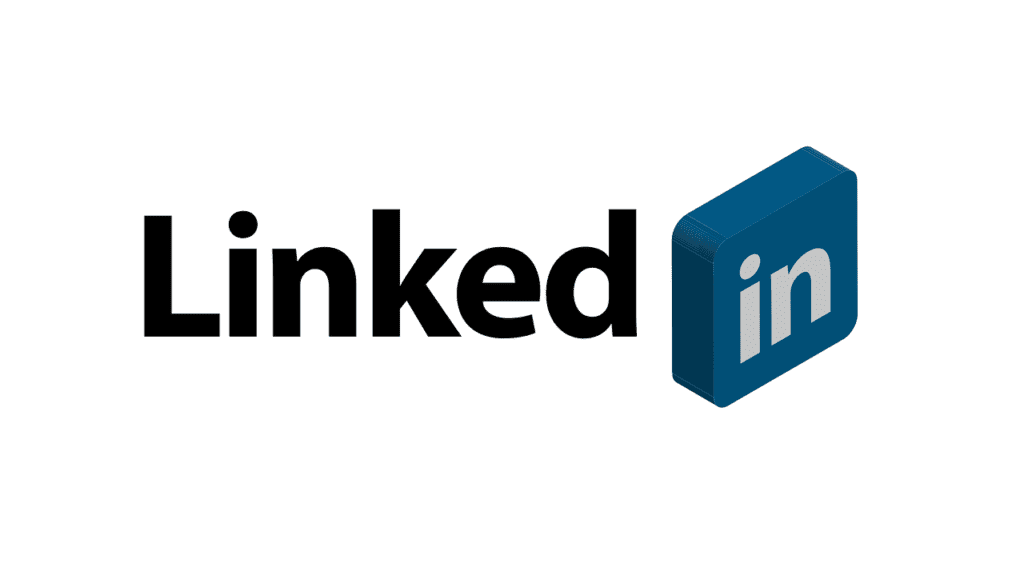 How to Terminate Your Subscription to Linkedin Premium Through a Web Browser
1. Open a web browser and go to the LinkedIn.com website.
2. Navigate to the "Me" tab at the top of the page, and then select "Access My Premium" from the option that appears.
3. Go to the part where you manage your premium account and click the link that says, "Cancel subscription."
4. Click on "Continue to cancel."
You will be prompted to confirm that you are certain about canceling your subscription.
How to Terminate Your Subscription to Linkedin Premium on an Iphone
If you paid for your LinkedIn subscription through iTunes or the App Store, you can't cancel it through directly linked from LinkedIn. This is because Apple's Privacy Policy does not permit it.
As a result, you can only cancel your subscription through iTunes on your iPhone or on your desktop computer.
The procedure is as follows:
1. Open the iTunes app from your iPhone or PC.
2. Select "Subscription Management Settings" from the menu.
To be able to find it there, you will need to make sure that you are logged in with your own Apple ID. Alternatively, you may be required to utilize either Touch ID or Face ID.
3. Hit "LinkedIn."
4. Choose "Cancel Subscription," and then confirm your decision after making the selection.
So, there you have it, two ways on how to cancel your LinkedIn premium subscription.
Frequently Asked Questions About LinkedIn Premium Cancellation
Regardless of whether you've already canceled or are still contemplating, here are some frequently asked questions about ending your LinkedIn Premium subscription.
Cancelling LinkedIn Premium: What Happens Next?
If you stop paying for LinkedIn Premium, your account will change back to LinkedIn Basic.
You won't lose any data or information.
You will keep your profile and all the connections you've made.
You will only lose the extra features that come with a paid subscription. These are features like unlimited browsing and access to higher-ranking professionals outside of your personal network.
When is the Best Time to Unsubscribe from Linkedin Premium to Prevent Being Charged?
In order to avoid being charged for your usage of a LinkedIn Premium account, you must cancel your subscription at least one day before your current billing cycle ends.
If you don't cancel one day before it expires, LinkedIn will charge you. It doesn't matter if you're a paying customer or if you took advantage of an offer or a free trial.
You should be aware that LinkedIn's billing cycles and dates are all in Coordinated Universal Time (UTC).
What are Your Other Choices Besides Canceling Linkedin Premium?
A couple of alternative choices are available if you don't want to completely discontinue LinkedIn Premium.
You can reduce LinkedIn Premium subscriptions by downgrading to the free version.
It's possible to get a lower-priced premium plan because there are four sorts of packages available: Premium Career, Premium Business, Premium Sales, and Premium Hiring.
It's also possible that you might switch your LinkedIn account to Sales Navigator or Recruiter Lite.
There are several uses for Sales Navigator, including customer management and filling job openings.
Recruiter Lite, on the other hand, is a tool for streamlining processes.
Be careful to weigh the advantages and disadvantages of each package type and how they might be useful to your LinkedIn use to make the fees worthwhile.
So, if you want to switch to a different subscription, you will need to cancel your current one and then upgrade your Basic account to the new package you want.
Conclusion
In the end, your LinkedIn account is no different than any other social networking account.
In order to successfully manage both your online professional network and your account, meticulous attention to detail is required.
Your subscription cost will be determined by the way in which you use your account and the goals you wish to accomplish with it.
If this article was helpful to you, please share it with others who might benefit from it, and be sure to check out our other blog posts here.
Also, if you have any questions or comments, feel free to leave them below or send us a message. We will be glad to hear from you.